USD 363 School Calendars for Your Computer and Mobile Devices If you would like to have the most current information about school activities you can subscribe to our online school calendars. There are five different calendars available and you can choose only the ones you need. To download the calendars go to the USD 363 calendars download page.
https://www.usd363.com/o/usd-363-holcomb-school-district/page/calendar-downloads--2


Here is the link to the Meeting Agenda for the July 12, 2021 Board of Education Meeting. The meeting is scheduled to begin at 7:00 pm.
https://5il.co/v9cw

The School Calendar for the 2021-2022 school year has been approved and can be found on this website by clicking Menu and looking under Parents/Students. Click on School Calendar Download. There you will find the "Approved 2021-2022 School Calendar (Printable)". You can open this link and view or print the calendar for our upcoming school year.
Singing Valentines

Congrats to Arianna Jimenez, Jr @HHSLonghorns on winning Nationals in Employability Skills for JAG!!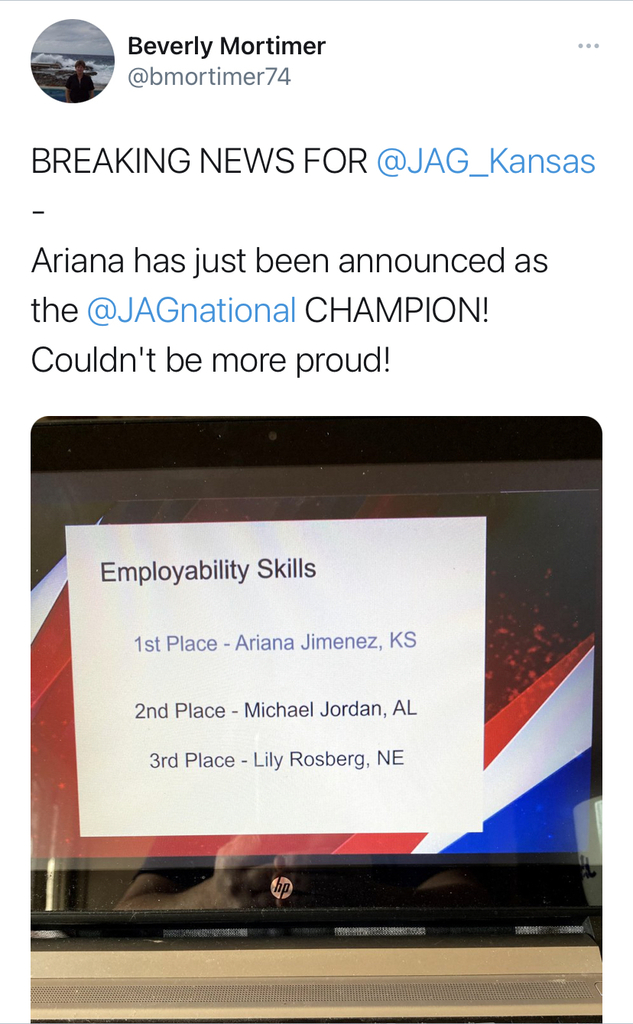 @HolcombMedia got in their video drone today!! Nothing better than @HolcombFootball JV game to test it out!! Fail Forward Grant in Action! #LonghornVIP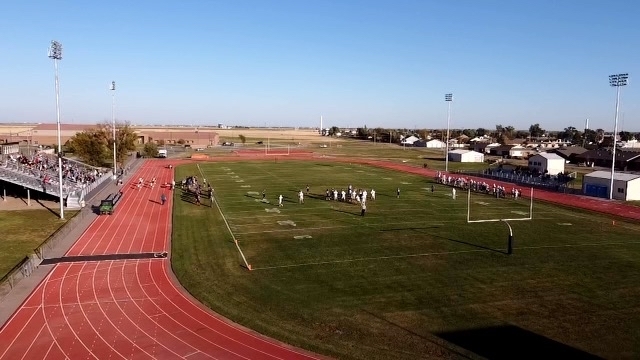 Great stuff happening at @HHSLonghorns today as we awarded the #FailForward grants to three HS teachers for a new PE game, a video drone, and an outside veggie garden!! #LonghornVIP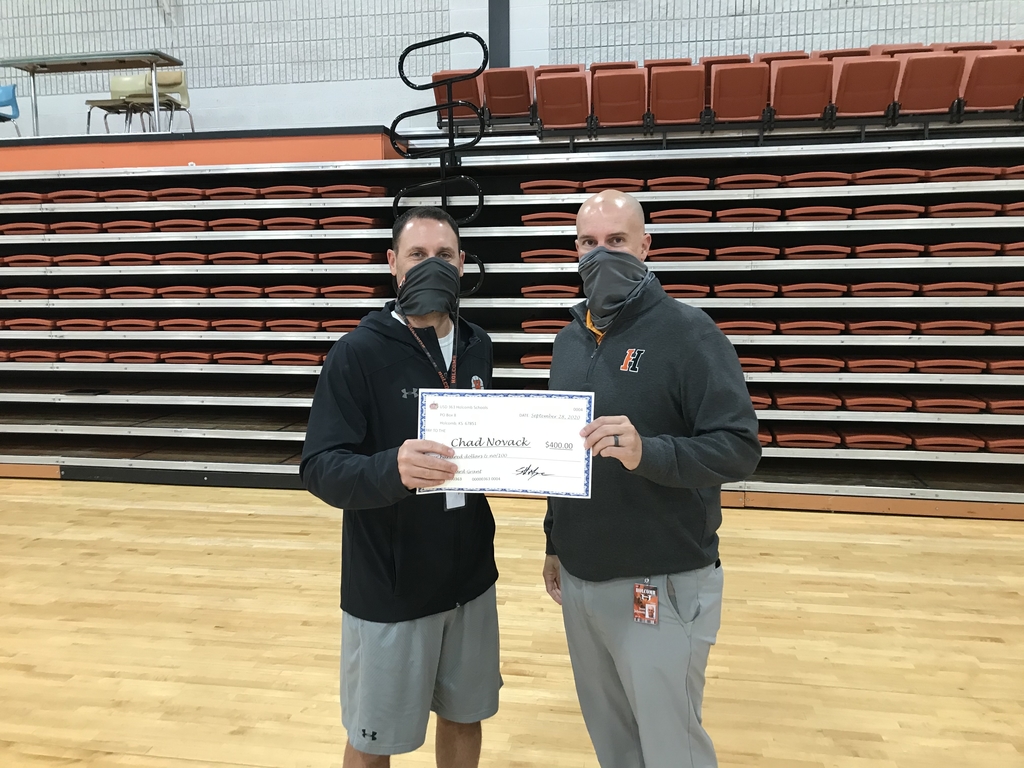 Please read the 2020-2021 Enrollment information posted under "News" on this website. Thank you.

@HHSLonghorns Ss...FYI if you select remote learning for the 20-21 school year, you will not be allowed to participate in extra-curricular activities or attend extra-curricular events. If you have any Q's email me or call the office. #LonghornVIP


Food from the Horns for Hope Food Pantry will be made available for those needing food. Please contact Amy Wickwar at 640-8187 or Shelly Schap at 277-2063 to request food. Pick-up will be made curbside only in front of the high school from 1:00-3:00 PM on Wednesdays.

The Holcomb High School graduating class would like to recognize Gracelyn Rupp as the class of 2020 Valedictorian and Lauren Jones as the 2020 Salutatorian. They both have achieved great things @HHSLonghorns and will continue to achieve in the next chapter. Congrats #LonghornVIP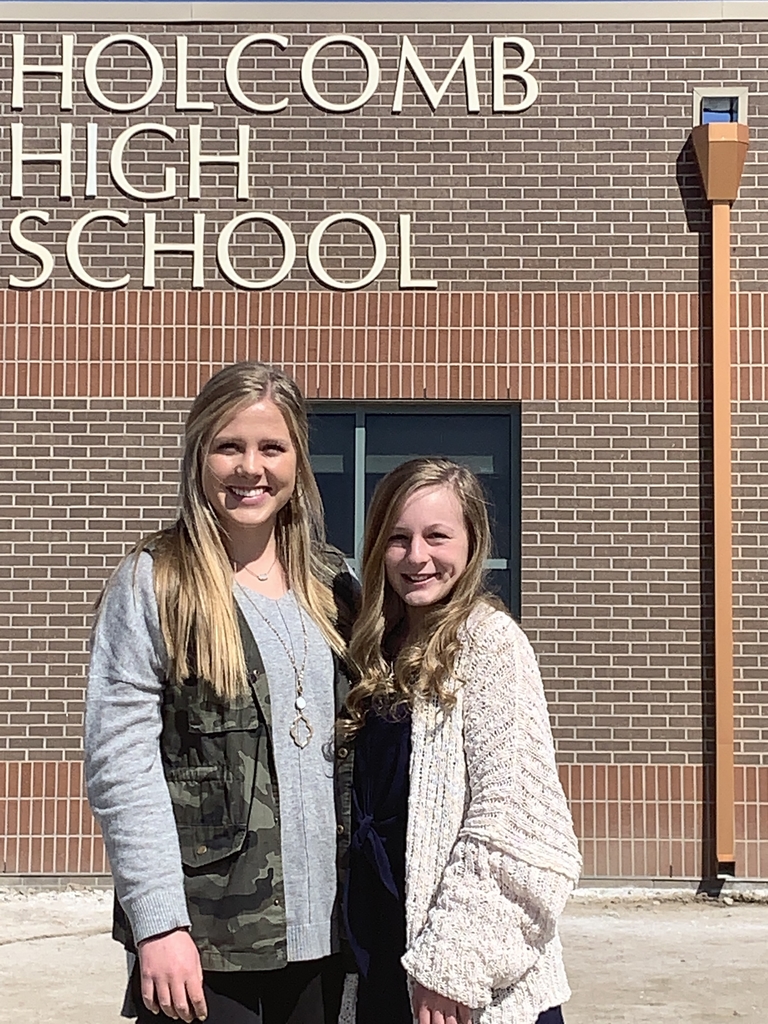 INTERNET ACCESS - Pioneer Communications will be installing a second WIFI hot spot on 4/3/2020. This hot spot will be located at their office at 106 N. West Street in Holcomb. Residents in the area may be able to access this from their homes. Thank you Pioneer!!!

INTERNET ACCESS - Pioneer Communications has just completed the installation of a free public WIFI hot spot at the Holcomb High School. This hot spot should cover most of the parking lot between the south side of the school and the north side of the football field.

Join us as we have a virtual spirit week as we celebrate the start of our continuous learning plan. This has been created by HHS Stuco so you can wear a Longhorn shirt on Monday!

ATTENTION - Per the District Superintendent, All district buildings and facilities are now closed to the public for any an all use until further notice. Please check the news feed for more information as it becomes available. Thank you.

To kick off the story "Aero and Officer Mike" and get the students engaged, third grade brought in both Finney County K-9 units to show and demonstrate the work of an officer and a K-9. This will help the students make connections throughout their reading!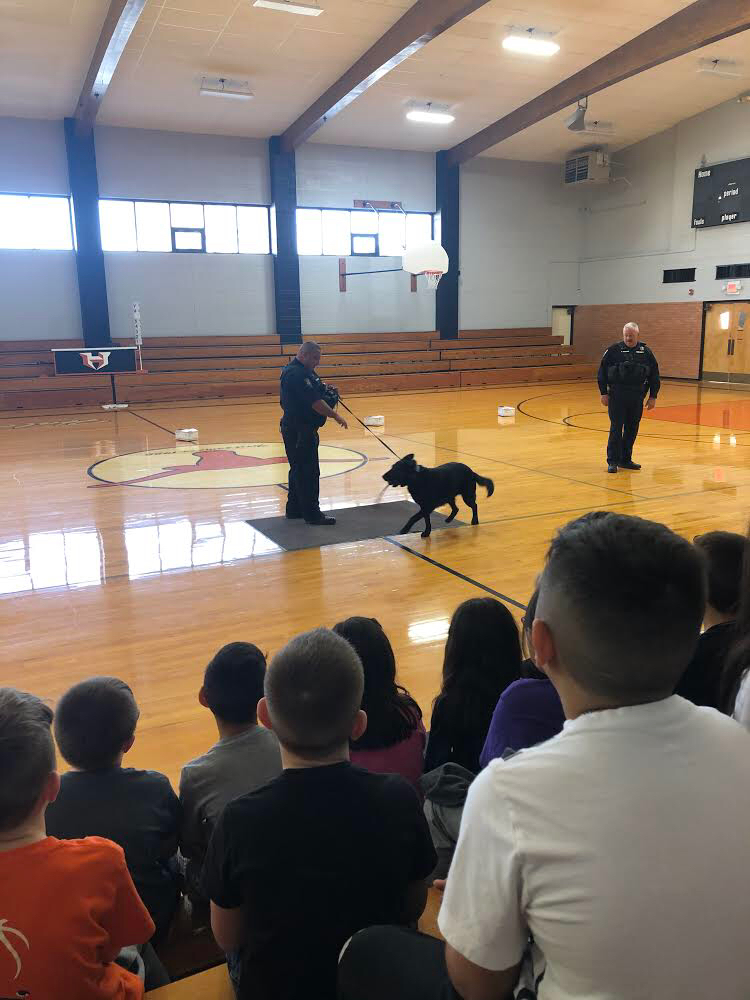 Family Math Night is scheduled for HES and WES on February 13th from 6:30 - 7:30 in the HES Gym. Join us for an evening of fun math games, snacks and prizes. We hope to see you there!