EDIT MAIN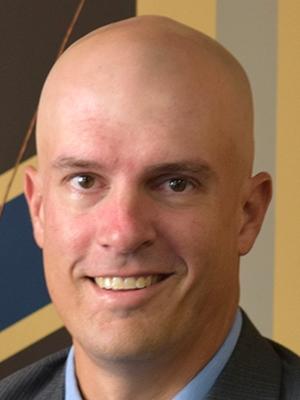 Jason Johnson the principal of Holcomb KS. He want's to accomplish different things, he want's to help kids be in different electives that would suit them for who they are and what the want to do.
About the principal
He graduated from South Western Heights. Mr Johnson went to Garden City Community collage for 2 years. He went to Hays for another 2 years.
Other changes to make
Mr. Johnson wants to make a second breakfast for students that don't get time in the morning for breakfast. He would make it after second hour.
Why he does this job
Mr. Johnson loves kids and believes that he needs to make current education for what they want there choices to be.
Bets with the kids
Jason Johnson has bets with kids, one of the bets was if Holcomb High football team beat Scott he would wear jorts (jean shorts). The Holcomb team lost so he didn't wear them, but he said there is going to be a lot more to come.